Your Local Source for Today's Best Lighting
Located in the South End district just south of Uptown Charlotte, Modern Lighting Design Store features awe-inspiring lighting designs from around the globe. Our premier, locally-owned showroom offers nearly 2,500 square feet of on-trend lighting styles. In our store, you can see and experience everything in person, from classic modern LED pendant lights, elegant crystal chandeliers, sleek electric mirrors, mid-century modern vanity lights, exterior wall lanterns, stylish indoor and outdoor ceiling fans, and so much more. We work hard to curate and physically show you the lighting lines you desire so you can make your home unique.
We can guide your inspiration to reality while achieving your vision on budget and on time. We offer personal consultations both in the store and onsite to suit your schedule. Our goal is to make the lighting selection easy and enjoyable.
We believe that beautiful lighting intentionally selected to reflect your unique style adds the most important and visible finishing touch to a home. We make it easier to get the look you want locally at the right price.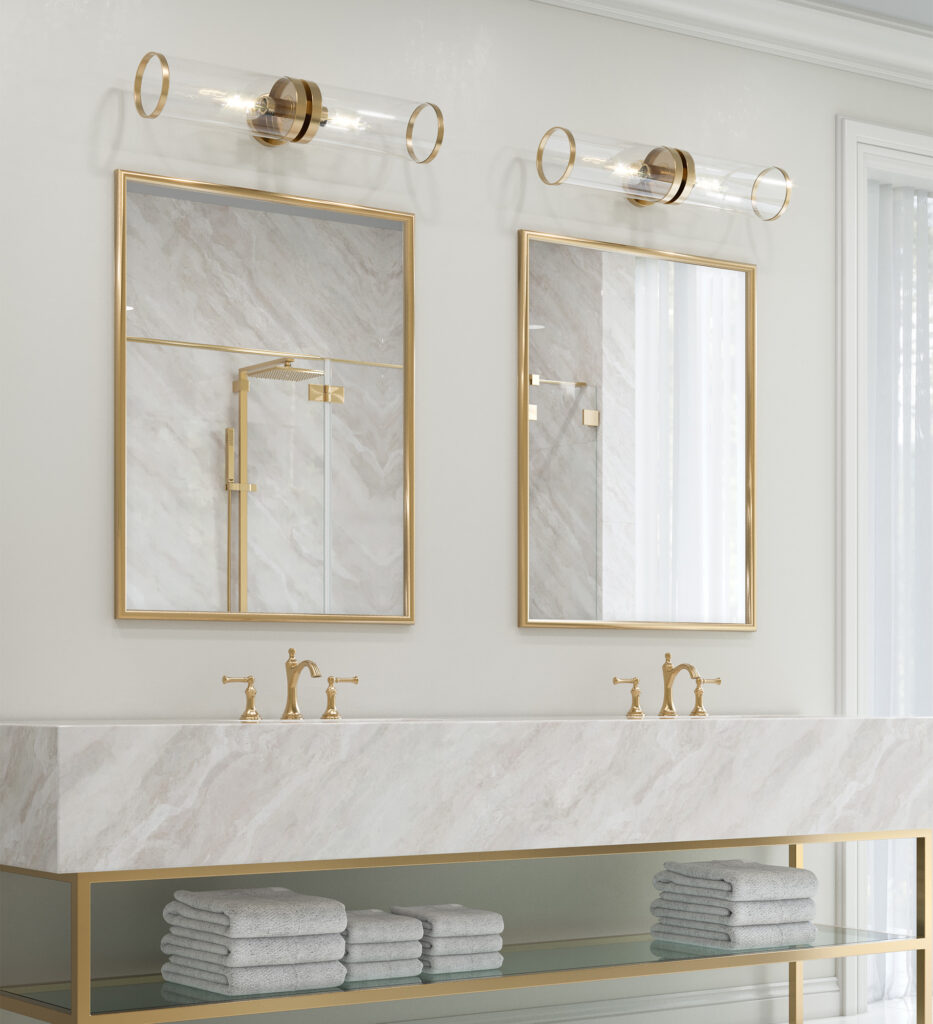 When our founder, Liza Branch, moved to Charlotte, she discovered the local lighting choices were limited as she selected options to build her own home. Having lived in New York previously, she knew more choices existed. To find items to match her vision, Liza sourced lighting from major metropolitan cities. Through this experience, she met with key vendors and established relationships that paved the way for the store's launch. In 2001, Modern Lighting Design Store opened its doors with a mission: to offer a wide variety of on-trend brands to the Charlotte area that was unavailable locally before. Today, we carry over 50 lines of designs from New York, Chicago, Italy, Spain, and other major metropolitan hubs in the US and worldwide.