Providing Brilliant Lighting Solutions for Over Two Decades
Modern Lighting Design Store is Charlotte's premier lighting store featuring the world's leading brands. Our lighting experts carefully curate each lighting line we sell for superior craftsmanship and authenticity so you can create a space that uniquely reflects you. Visit our store and shop our extensive display of Classic Modern, Industrial, Farmhouse Modern, Transitional, Elegant, and many other on-trend lighting fixtures.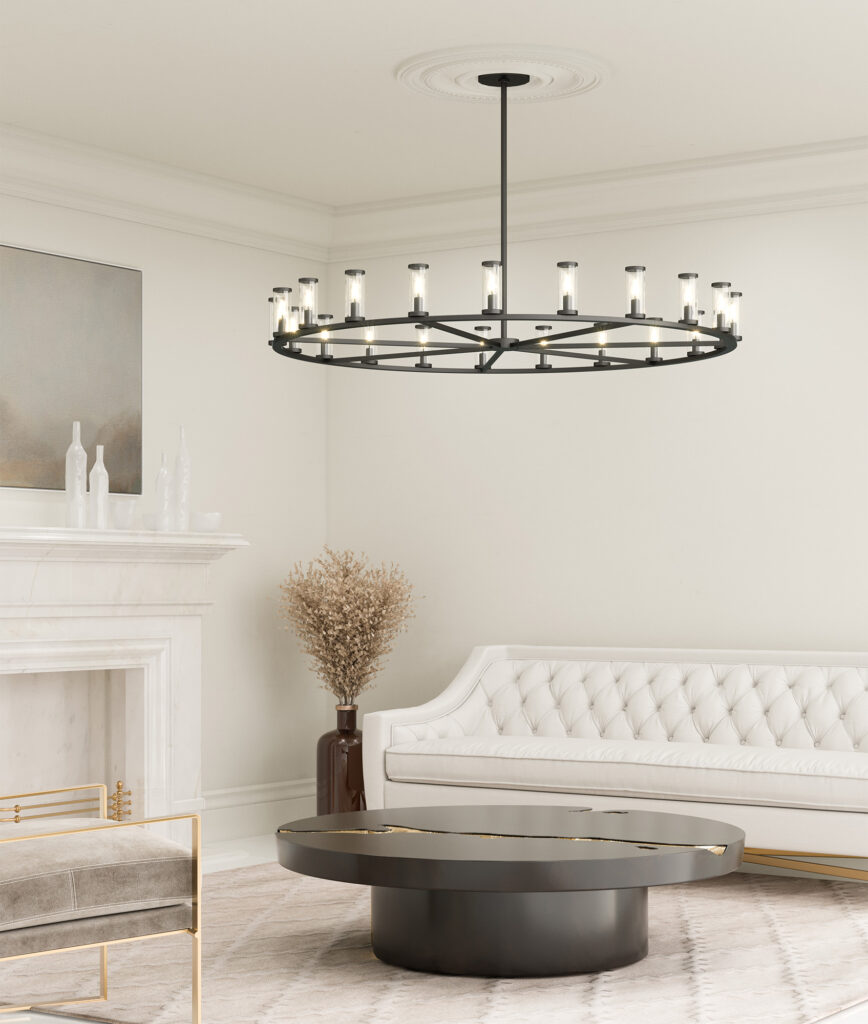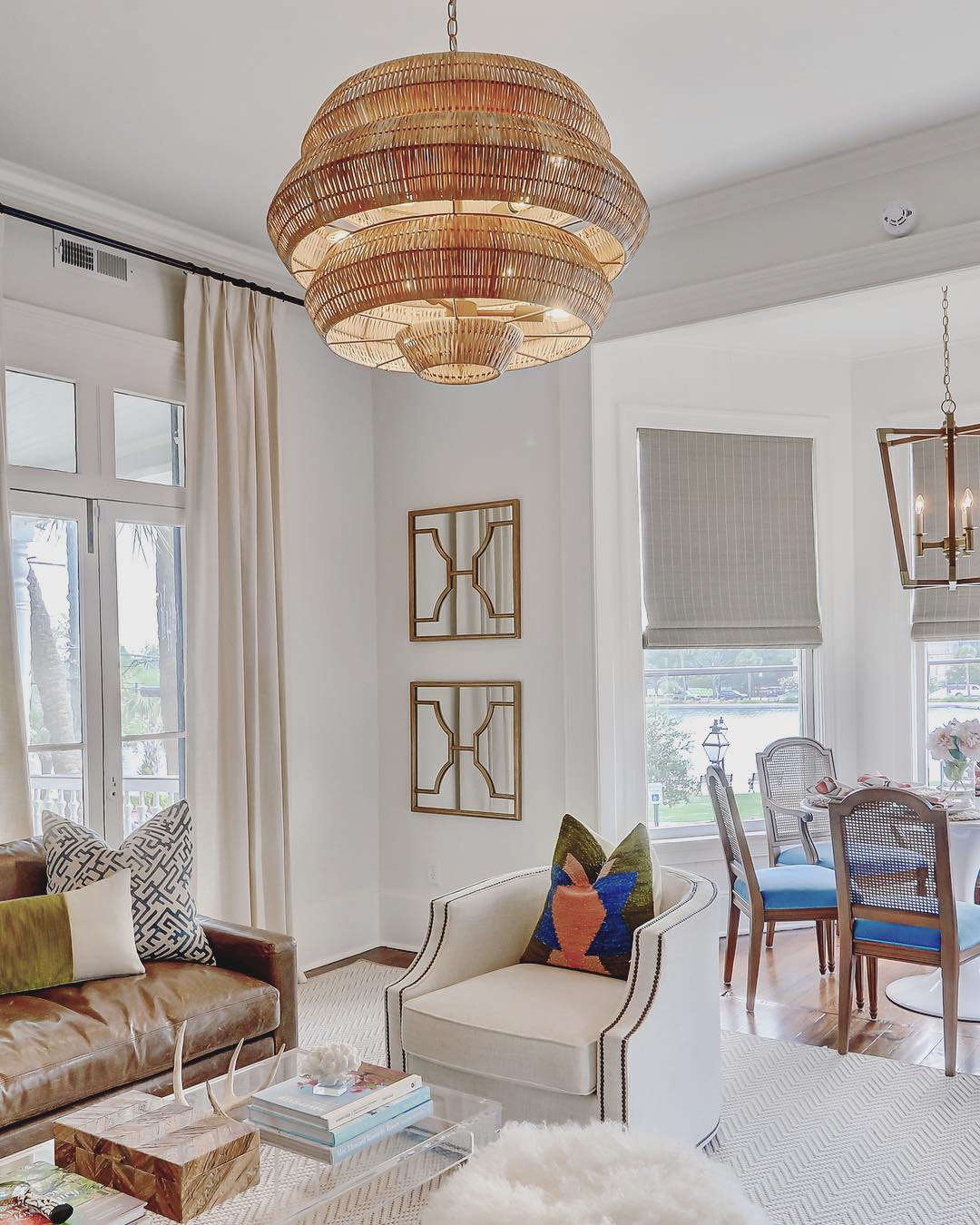 Why Shop Our Charlotte Lighting Store
Best service in Charlotte! I had multiple custom orders that they made sure worked for my home. The result? A fabulous lighting solution for my outdoor needs. Modern Lighting has the best products from numerous vendors and provides the human touch needed to plan and execute customers' projects.
Kendra M.
Modern Lighting is a breath of fresh air in today's complex building environment. They met all deliverables on time, helped with many last-minute rushes, and went above and beyond to ensure satisfaction with the configuration, style, and functionality. They have an expansive knowledge of products and are priced more competitively than other distributors. We will use them again.
Kyle W.
Liza and her team are total professionals, and their service is second to none! She also provides a super valuable lighting consult service, something you can't get from most designers or architects, that can really help the way your home feels and functions. Even if pricing online were less, I'd buy products from Liza every time, given the level of service, detail, and accessibility her team provides. I'm glad to have them as a partner in the business!
Dominick T.
Find Inspiration in Our Lighting Gallery